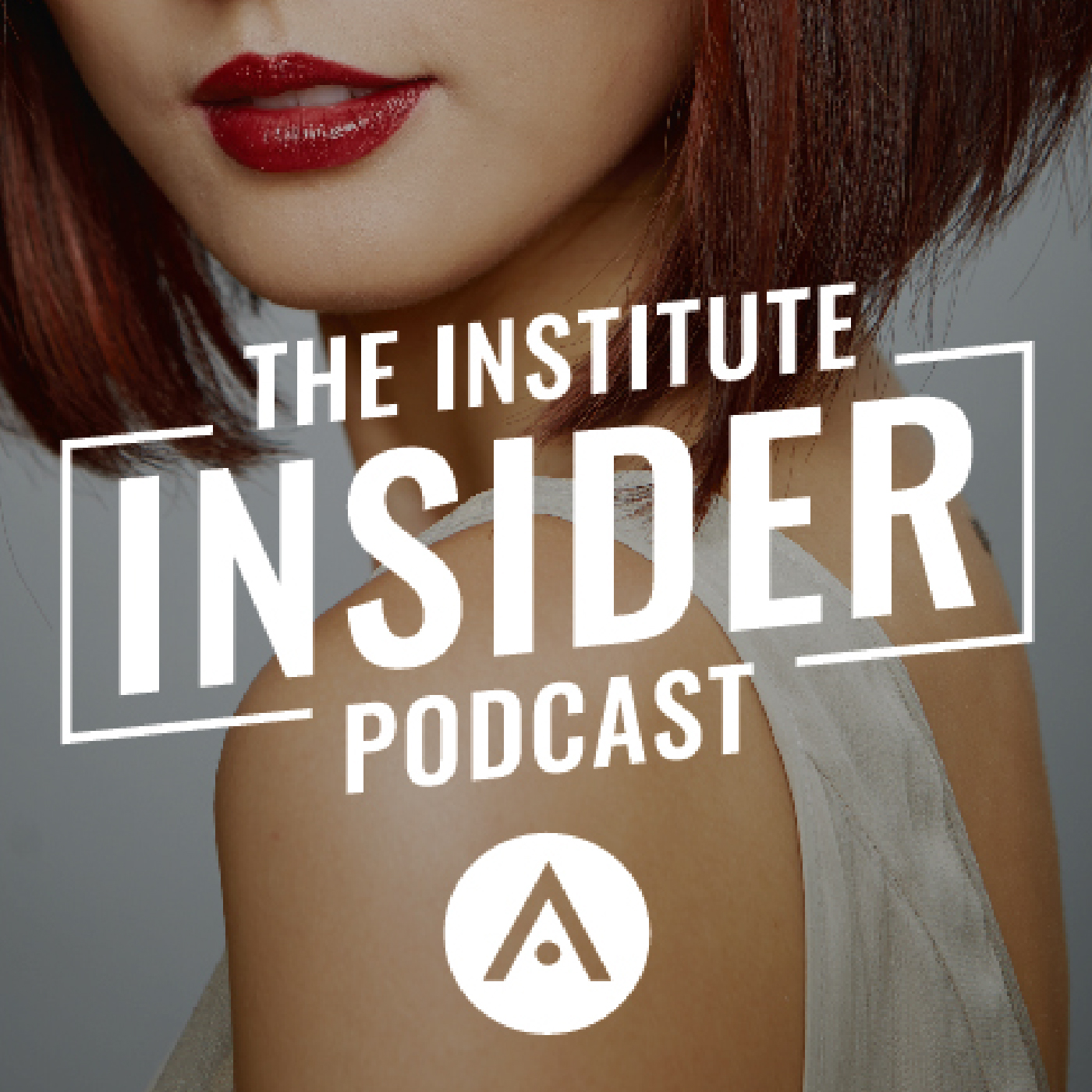 A big thank you to Meghan Jones of RZ&Company for being this weeks guest!
Follow on IG:
Meghan: @estheticbymeghan
RZ: @rzandcompany
Students can email info@rzco.com for more information or to set up a private tour/meet and greet. They can also visit us online at rzco.com to check out our services, menu, meet our team, etc and specifically for more information on hiring they can go to rzco.com/join-our-team.
Interested in starting your journey with us? Apply today:
The Institute of Beauty and Wellness - https://ibw.edu/enrollnow/
Aveda Institute Madison - https://www.avedainstitutemadison.com/enrollnow/