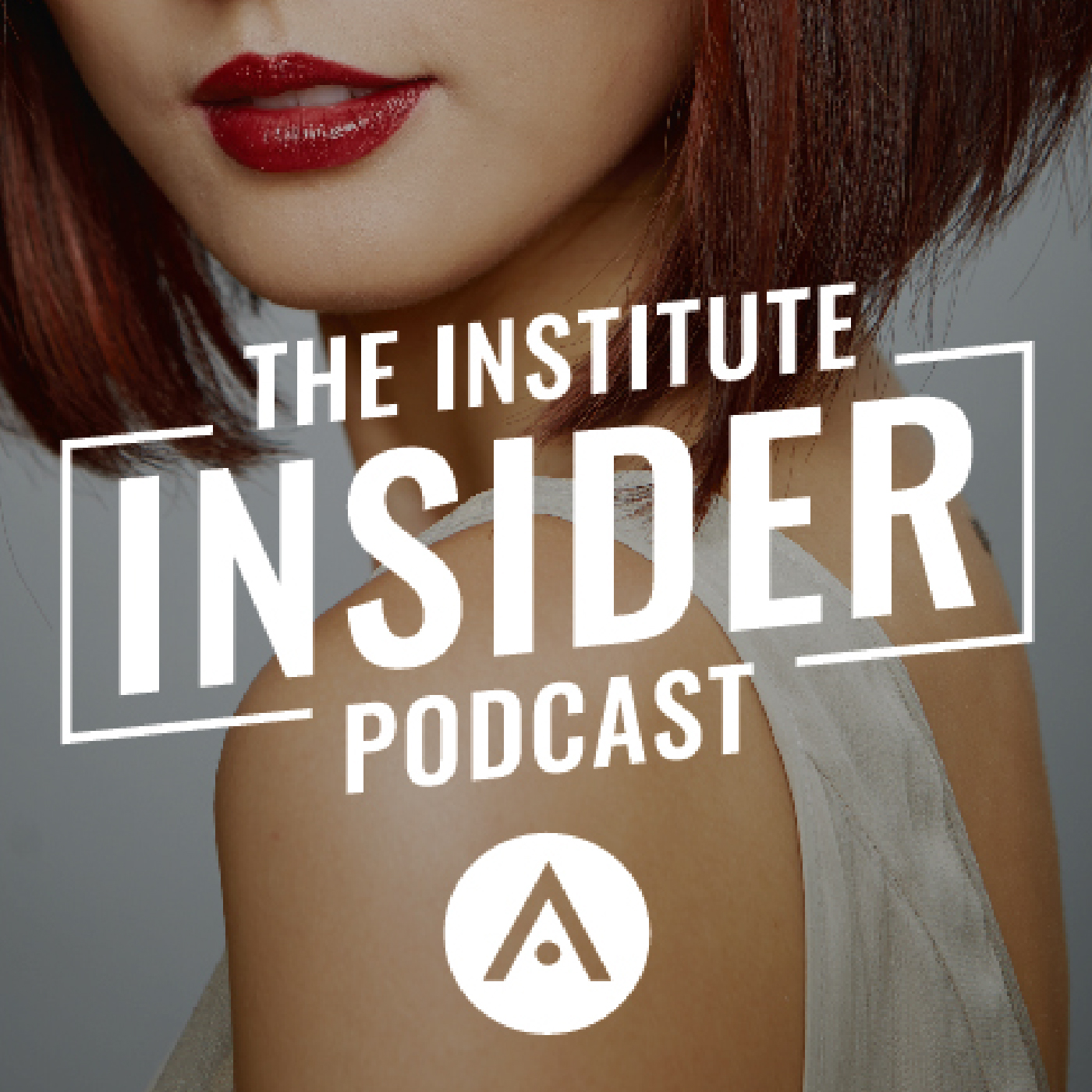 Nicole Russo-Miller is the Director of Kohler Waters Spas, which has four locations in the United States. Two of them are in Illinois; one in Chicago and one in a Chicago suburb called Burr Ridge. The other two are in Wisconsin in Kohler, Wisconsin, and the other one being in Green Bay at their newest location entitled Lodge Kohler. Their fifth and final location is in Saint Andrews, Scotland. When asked which of these locations was hiring, she said all of them. This poses a very exciting opportunity for therapist looking to get into the industry. If you're looking for an experience at a larger city, you can always check out the Chicago location, whereas if you want more international experience, their Scotland spa could be an option for you.
Nicole graduated from the Esthiology program at the Institute of Beauty and Wellness back in 1996. Nicole said a large part of her love for this career came from the foundation that she built at IBW. This was also a time that the spa industry was taking off, and the occupations that an Esthiology licensure could give you was expanding. Not only did this open up Nicole's eyes to what she could do with this license, it made her realize just how connected it was to the very company that she was working out since she was 15.
If you're interested in starting a career at Kohler Waters Spa, Nicole urges you to visit their website https://www.kohlercompany.com/careers/search-careers/?
Interested in starting your journey with us? Visit our websites to apply today:
The Institute of Beauty and Wellness - https://ibw.edu/enrollnow/
Aveda Institute Madison - https://www.avedainstitutemadison.com/enrollnow/